Antique dining chairs to USA
Antique dining chairs to USA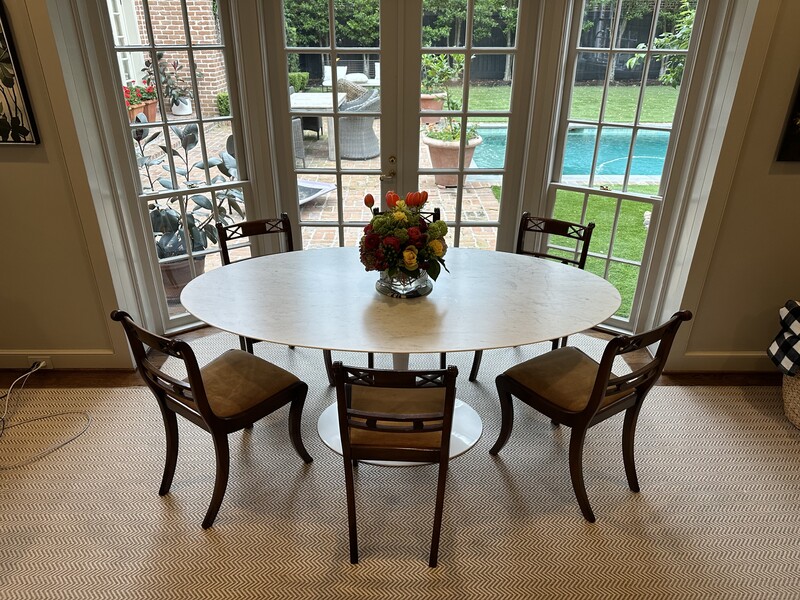 We received and packed these beautiful antique dining chairs for a customer in the USA.
The consignment was then sent by air freight from the UK and was delivered safely to the final destination in Texas, USA, unpacked and placed in the dining room of a very pleased customer.
All arrived safely and in perfect condition.
Gallery