Gorilla sculpture to Brazil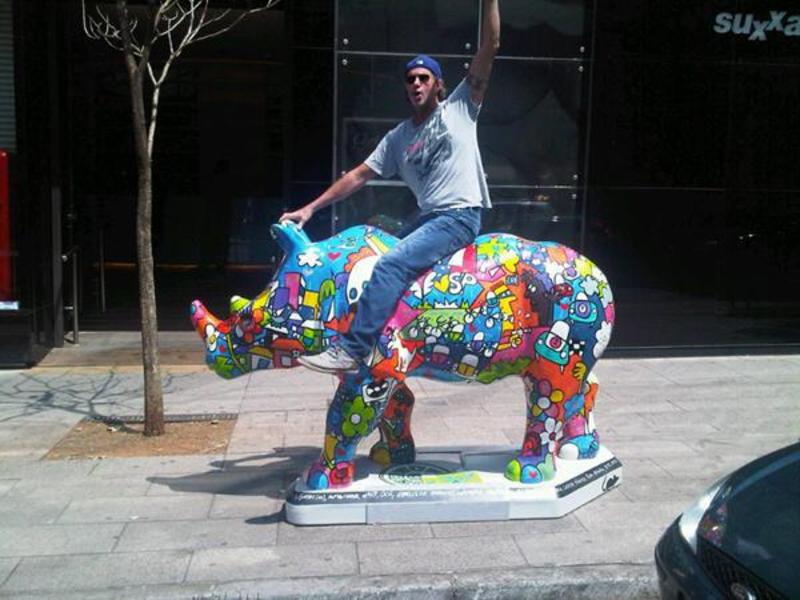 This is a picture of Chad Smith from the Red Hot Chili Peppers. This picture was taken in Sao Paulo, Brasil.

We sent 2 samples of the unpainted Rhino over to Sao Paulo by air.

We then collected the moulds to make the Rhinos from Poland, brought them back to the UK, where they were crated to meet the standards for Brasilian customs and sent them on to Sao Paulo, for manufacture to take place in Brasil.