Nelly, the vintage BP Oil Truck to the USA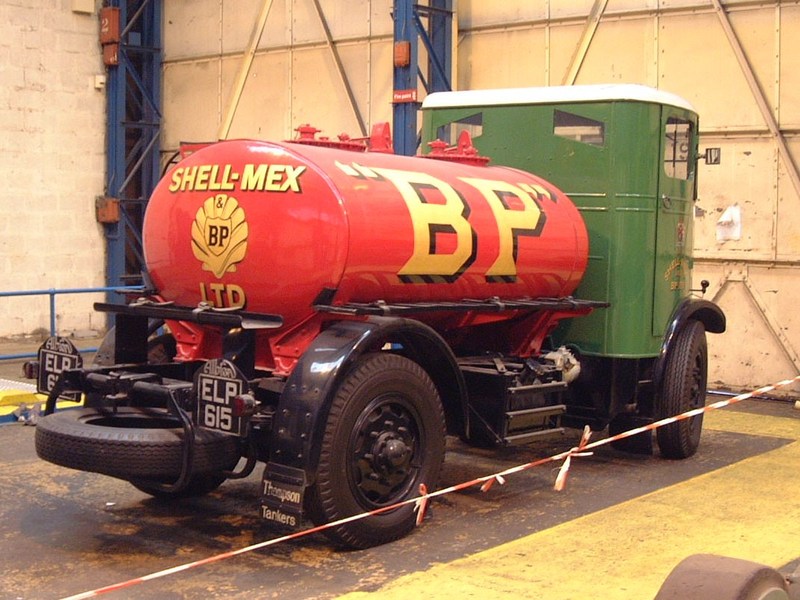 This original 1938 BP oil truck, nicknamed 'Nelly' was transported to her new home in the USA from the UK on behalf of Heil Trailer International.

We delivered a 40 foot high top container to Wednesbury in the UK, where it was lowered to the ground to ensure easy loading. We securely lashed the vehicle to the interior of the container to ensure no movement during transit.

It was then delivered to Southampton where it met a vessel to the USA. where it's final destination was Athens, Tennessee.